MUNISH Party 2017
This year MUNISH will hold the delegates dance at Madurodam. Madurodam donates its annual net profit to charities. All their proceeds go to charities for children and young people. In addition, the park runs completely on green energy. A portion of this is extracted on their own premises by means of solar panels. Details and important information is outlined below.

Adapted from: www.madurodamevents.nl/en/our-location/csr/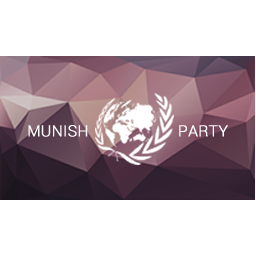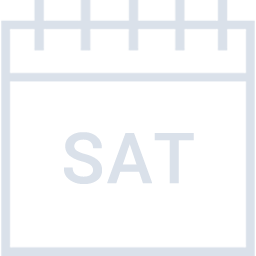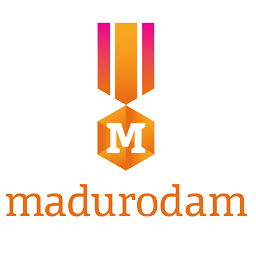 Party details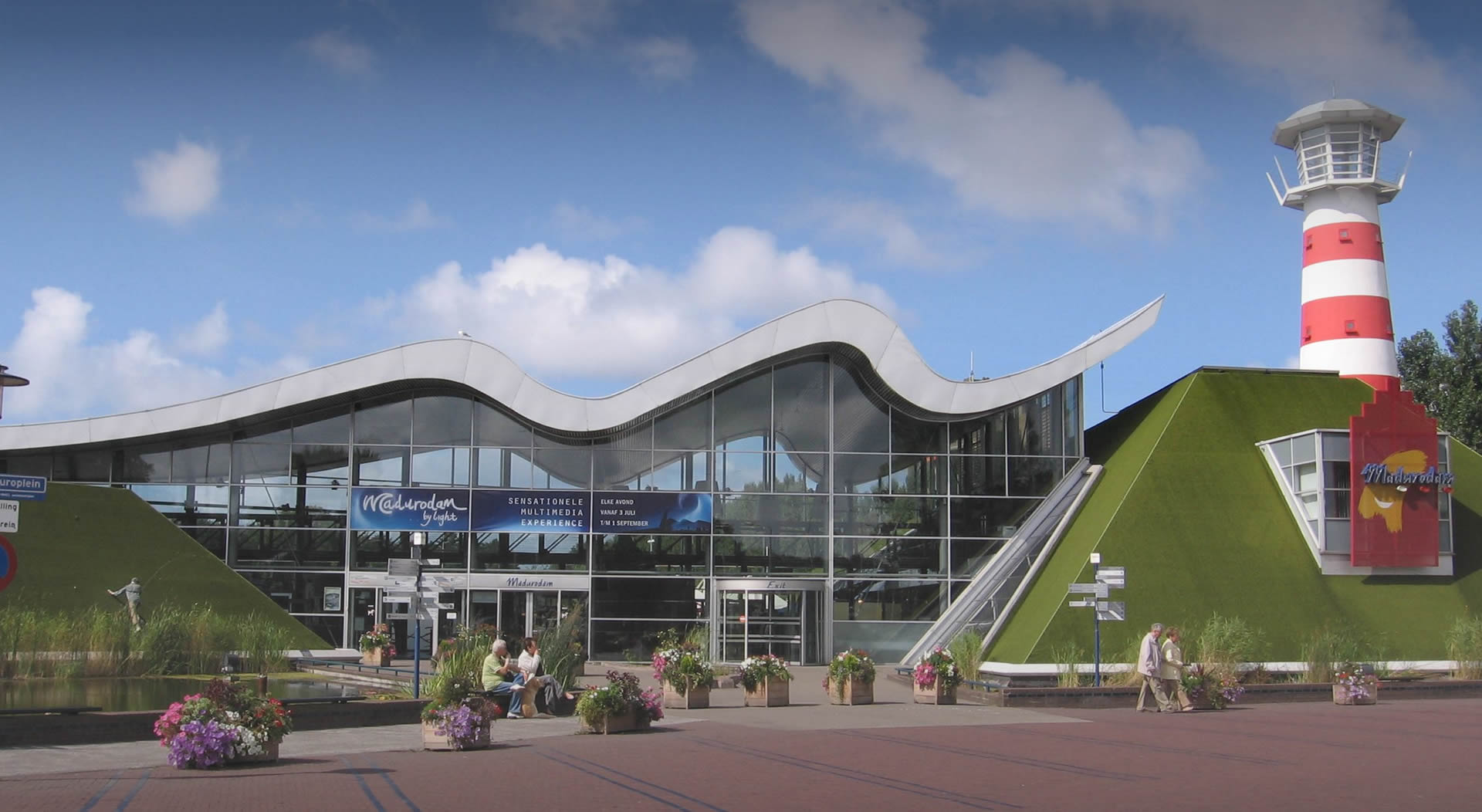 Madurodam Events
Address:
George Maduroplein 1 (Dr. Aletta Jacobsweg 4 / Ver Huellweg 2-BIS)
Den Haag
Date and Time
Saturday 4th November: 20:00 - 23:30
Venue clip
Directions to the party
Important Information and house rules
To make the event safe and enjoyable, please follow the rules below.

Admission to the venue will only be granted to MUNISH participants with a valid MUNISH Party ticket.
The minimum age for the purchase and consumption of alcoholic beverages is 18 years as of 1st January 2014. No alcohol is served to students at the MUNISH party, not even to those who are 18 and older.
Students showing signs of (excessive) alcohol consumption prior to the MUNISH party will not be granted access.
Tickets are non-refundable and cannot be replaced if lost; please inform your MUN director as soon as possible.
It is strictly forbidden to give and/or sell the ticket onward to a third party.
Sharp and dangerous objects are prohibited.
You may not bring your own food and beverages to the venue.
The organisers of MUNISH and the venue reserve the right to refuse admission or ask a person to leave if they do not comply with the rules of the organisers and/or venue.
Please note that there are usually unofficial MUNISH after-parties, but they are not affiliated with the MUNISH conference or ISH and we do not recommend students to attend them as they are organized by local nightclubs and are open to the general public.